UAVs truly represents the perfect tool for capturing and delivering a unique and never-been-taken-before aerial angle for sports events. Additionally UAVs are very inexpensive to fly when compared with their larger manned counterparts, and they do not require any erection groundwork as it happens with wire-guided cameras.
Continue Reading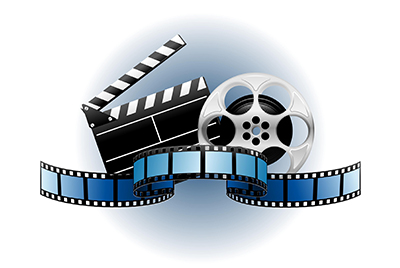 Drones are playing a key role in many brands' promotions or commercials, offering creative, innovative and personalized video content and capturing the attention of the audience as never before, while curbing the costs of traditional aerial filming.
Before the advent of UAVs, aerial photos or videos of real estate and commercial properties were limited to satellite images or pictures taken from costly airplanes or helicopters hiring.
Continue Reading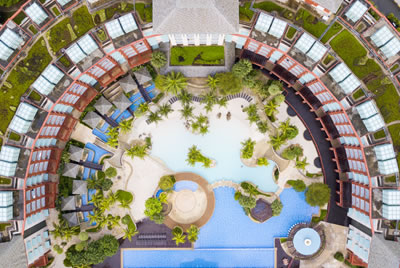 There is no better way rather than using an UAV to advertise a resort or a hotel wherever situated on the top of a mountain, lake-side, in an awesome country side spot or at sea-shore.