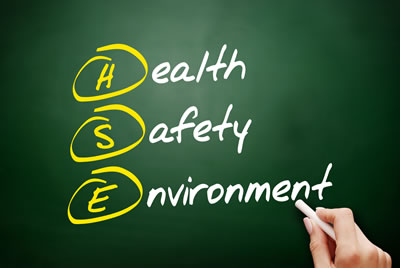 We do not compromise on health and safety of our employees, subcontractors, customers, and communities and to the safeguard of our environment.
We strive to improve our processes, and promote a healthier & safer workplace as well as an environmentally compliant business.
We promote and expect our employees to comply with our HSE standards, and that they proactively take part in the implementation and advancement of our HSE practices.
Everyone from top management to worker is responsible for achieving zero accidents.
We are committed in providing HSE training and keeping our employees informed about the HSE issues of our business as well as current safety issues, binding requirements and company's regulations.